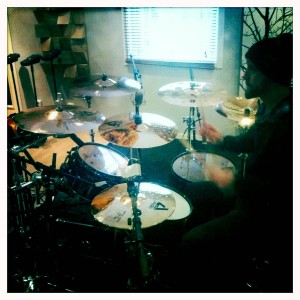 Oh yeah! We are back in the studio again, to record our sixth album. We got some really heavy songs for you this time and the process in Leon Music is going great. We'll keep you updated with news regarding the release.
We also got the first gigs of 2012 booked:
February 10th, Hullo Porock, Levi, Finland
February 11th, Lapland Tattoo Weekend, Torneå, Finland
May 5th, Flen Rock Night, Flen, Sweden
And, we got some new items in the shop aswell. Why not get your mom a nice case for her iPhone 4? And some whiskey glasses for dad!