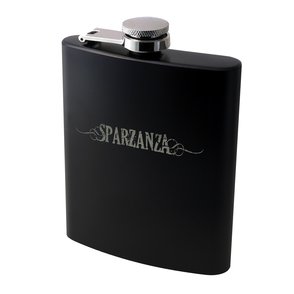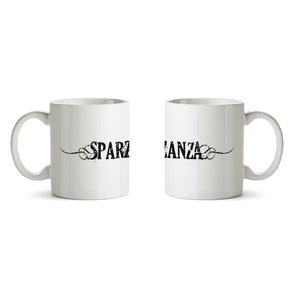 Check out our new merch- sparzanza.merchants.se. A Sparzanza pocket flask for the ones that like strong brews and a coffee mug for the ones that like softer brews.
Like this wasn't enough, we also have a campaign right now. If you make a purchase over 300 SEK we'll give you our signature "Black on Black" t-shirt as a FREE gift.
So don't miss out on this opportunity get you hands on some new Sparzanza merch or just stock up on some of the other items to a great price AND get a free gift. This is a limited time offer and ends Sunday 28/10-18.
*We reserve ourselves to send equivalent product if size is not available. Free gift will be sent separately.