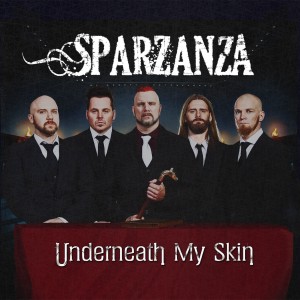 The first single from our upcoming album "Circle" is out now.
It´s called "Underneath My Skin" and it's a killer tune.
Click prefered link below to take a listen!
Also check out the tourdates for upcoming gigs 2014! Hope to see you all soon!
The following two tabs change content below.

Now playing: The Haunte - "The Dead Eye"

Latest posts by Johan Carlsson (see all)